WELCOME-BIENVENIDO-BIENVENUE! 
Rafael Energía Dominicana 
Dominican Republic - Quebec, Canada
"He's the real deal, a true "merenguero" and "bachatero", 100% proud flag-bearer for Latin Music, especially the sounds and rhythms of his beloved native Dominican Republic. A truly contagious groove." - Festival International de Jazz de Montréal
« C'est un vrai de vrai « merenguero » et « bachatero », fier représentant de la musique latine et plus particulièrement de la République Dominicaine d'où il vient. Un groove communicatif. »  - Festival International de Jazz de Montréal 
«Él es un verdadero merenguero y bachatero, portavoz de la música latina 100%, especialmente los sonidos y ritmos de su país natal, República Dominicana. Con un sabor contagioso.» -- Festival Internacional de Jazz de Montréal
********

NEW SINGLE FEBRUARY 22, 2022
EL PLÁTANO MADURO!
Spotify: El Plátano Maduro!
Digital Platforms:El Plátano Maduro!
EL PLÁTANO MADURO (THE RIPE PLANTAIN) BY DOMINICAN-CANADIAN SINGER-SONGWRITER RAFAEL ENERGÍA DOMINICANA! The delicious, rich and flavourful plantain is in the spotlight and having its moment of glory in the new song "El plátano maduro" (The ripe plantain) by the Dominican Canadian singer and songwriter Rafael Energía Dominicana. The subtle double entendre of the song lyrics and bachata rhythms are sure to inspire joyful fun and a great time on the dancefloor.  
EL PLÁTANO MADURO DEL CANTAUTOR DOMINICO-CANADIENSE RAFAEL ENERGÍA DOMINICANA!
¡El delicioso, rico y sabroso plátano está ahora bajo los reflectores y recibiendo su momento de gloria en esta nueva canción "El plátano maduro"! Es una bachata alegre, divertida y bailable con un doble sentido sutil del cantautor dominico-canadiense Rafael Energía Dominicana. 
EL PLÁTANO MADURO (LE PLANTAIN MÛR) de RAFAEL ENERGÍA DOMINICANA!
Le délicieux, riche et savoureux plantain est en vedette et vit son moment de gloire avec la nouvelle chanson "El plátano maduro" (le plantain mûr) du auteur compositeur interprète dominicain canadien Rafael Energía Dominicana!  Le subtil double sens du texte et le rythme de la bachata provoquera le rire et une fête sur la piste de danse.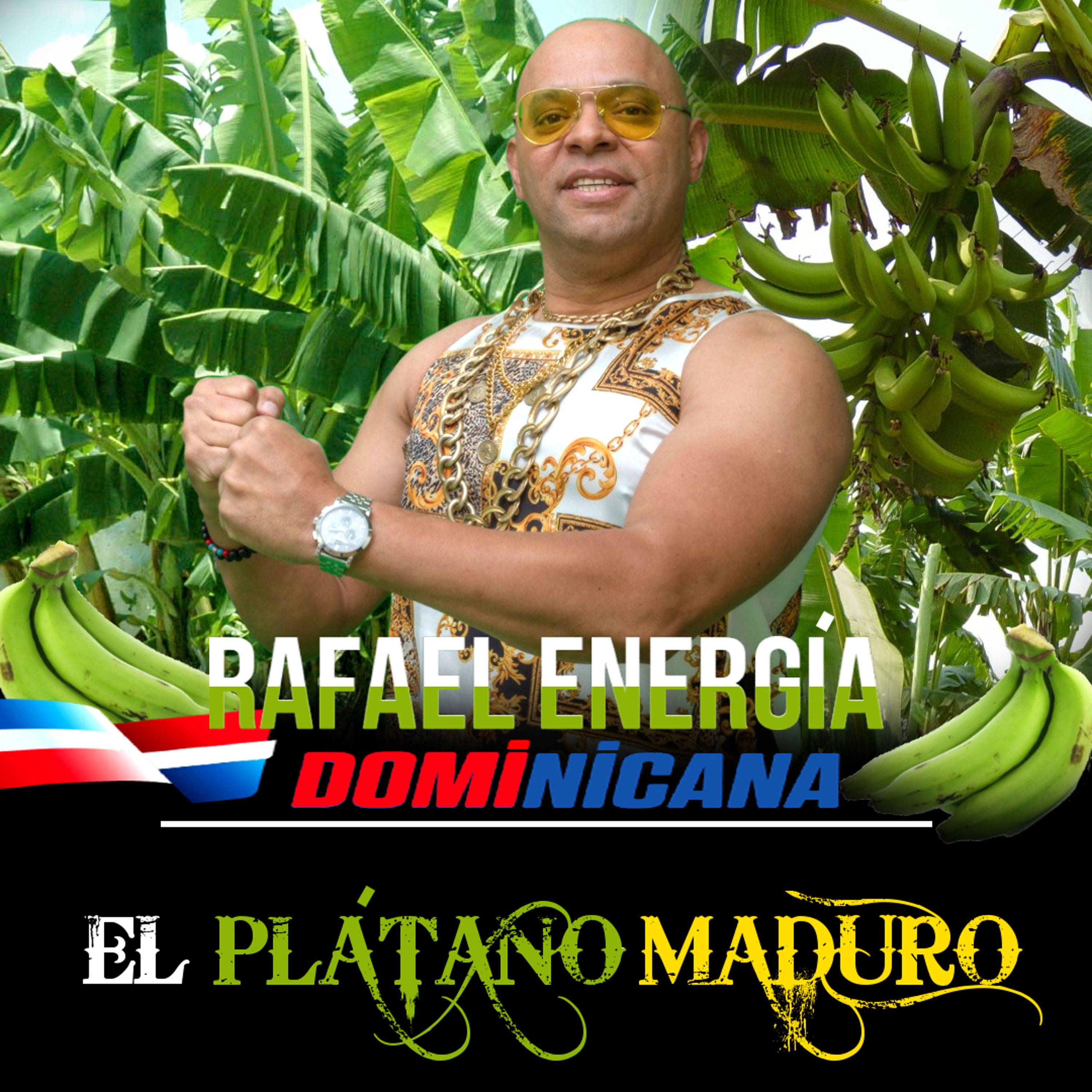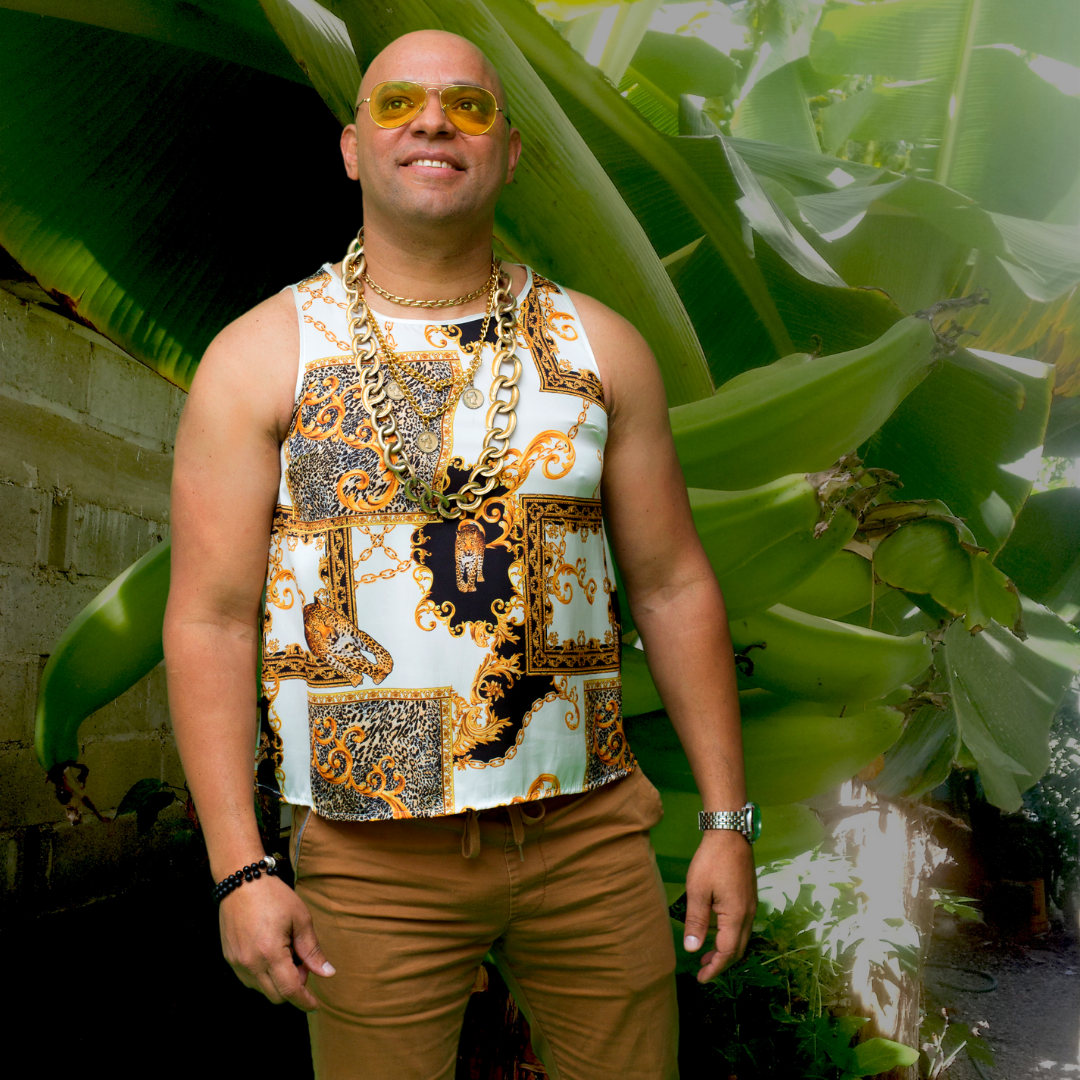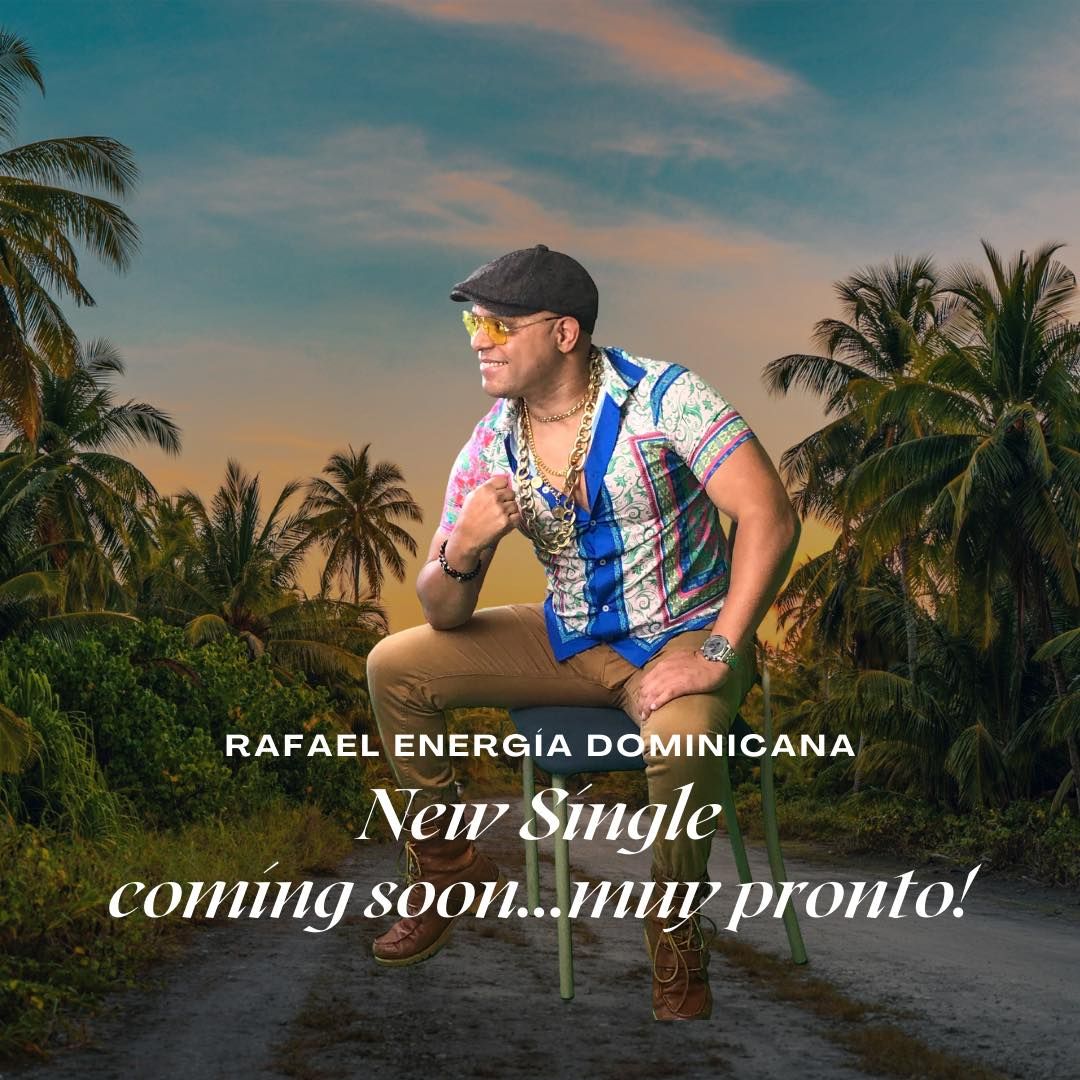 "ARTISTA DEL PÚBLICO -VOTO POPULAR"
("PUBLIC ARTIST- POPULAR VOTE)
LATIN AWARDS CANADA 2020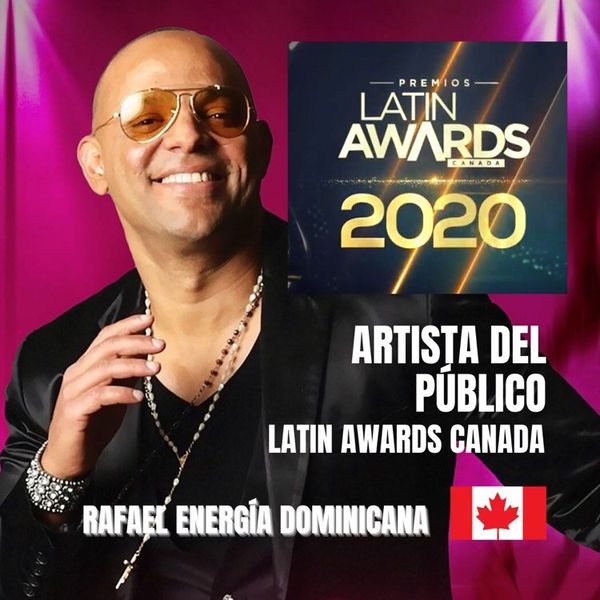 MI BACHATICA
Words & Music: Rafael Wilsikin Medina (SOCAN)
ARC Music- Naxos en Español 
Rafael Energía Dominicana presents "Mi bachatica" a passionate, contagious, and danceable bachata that combines elements of cha-cha-cha.  The song was produced by Edward Segura in the Dominican Republic and features an all star team of musicians.  During the summer of 2019, Rafael Energía Dominicana debuted the song live and dedicated it to The Montreal International Jazz Festival's 40th Anniversary Edition!

VIDEO CLIP MI BACHATICA



SINGLE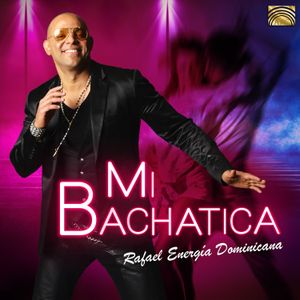 Thank you - merci beaucoup     
This project is funded in part by FACTOR, the Government of Canada and Canada's private radio broadcasters. 
Ce projet est financé en partie par FACTOR, le gouvernement du Canada et les radiodiffuseurs privés du Canada. 
Thank you to the SOCAN Foundation. 
Merci beaucoup a la Fondation SOCAN. 
Thank you, merci beaucoup, muchas gracias to the The Honourable Ambassador Shauna Hemingway, Embassy of Canada to the Dominican Republic.
Vivo Musique Internationale thanks and acknowledges the support of the Canada Council for the Arts, which last year invested $153 million to bring the arts to Canadians throughout the country. Nous remercions le Conseil des arts du Canada de son soutien. L'an dernier, le Conseil a investi 153 millions de dollars pour mettre de l'art dans la vie des Canadiennes et des Canadiens de tout le pays.